The Crystalline Dream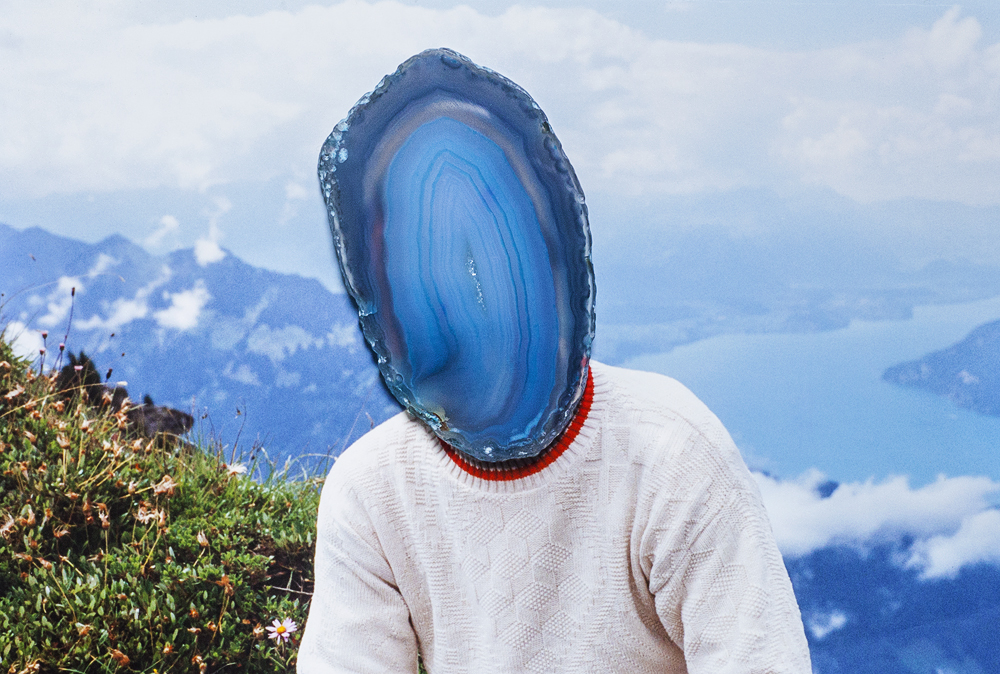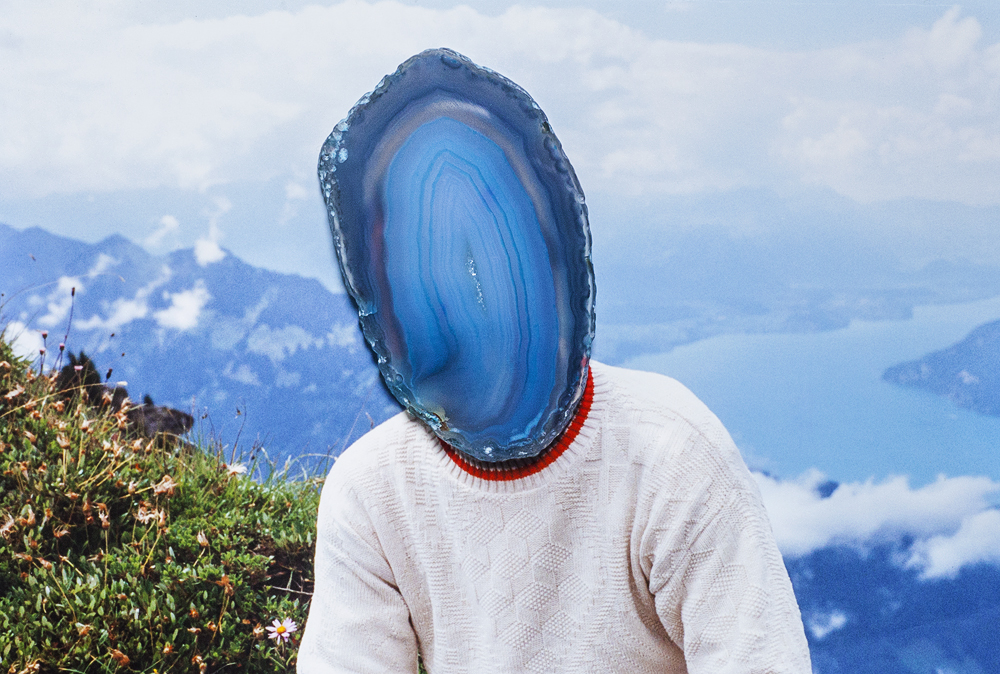 The Crystalline Dream
12x8 inch Fine Art Print on Archival Matt Photographic Paper.
About this series: Using old photos of my father, I've added elements like crystals to distort or hide his face. He is now the formless essence beyond the illusion of form; just as we all are. This series has helped me to reconcile him being here and yet not being here. May it provide healing for all who need it.
*Please note that the image thumbnail displayed is not updating with the image title during Checkout - the title indicates the image you are ordering.