Reiki Master Retreat + Certification Course (Shinpiden)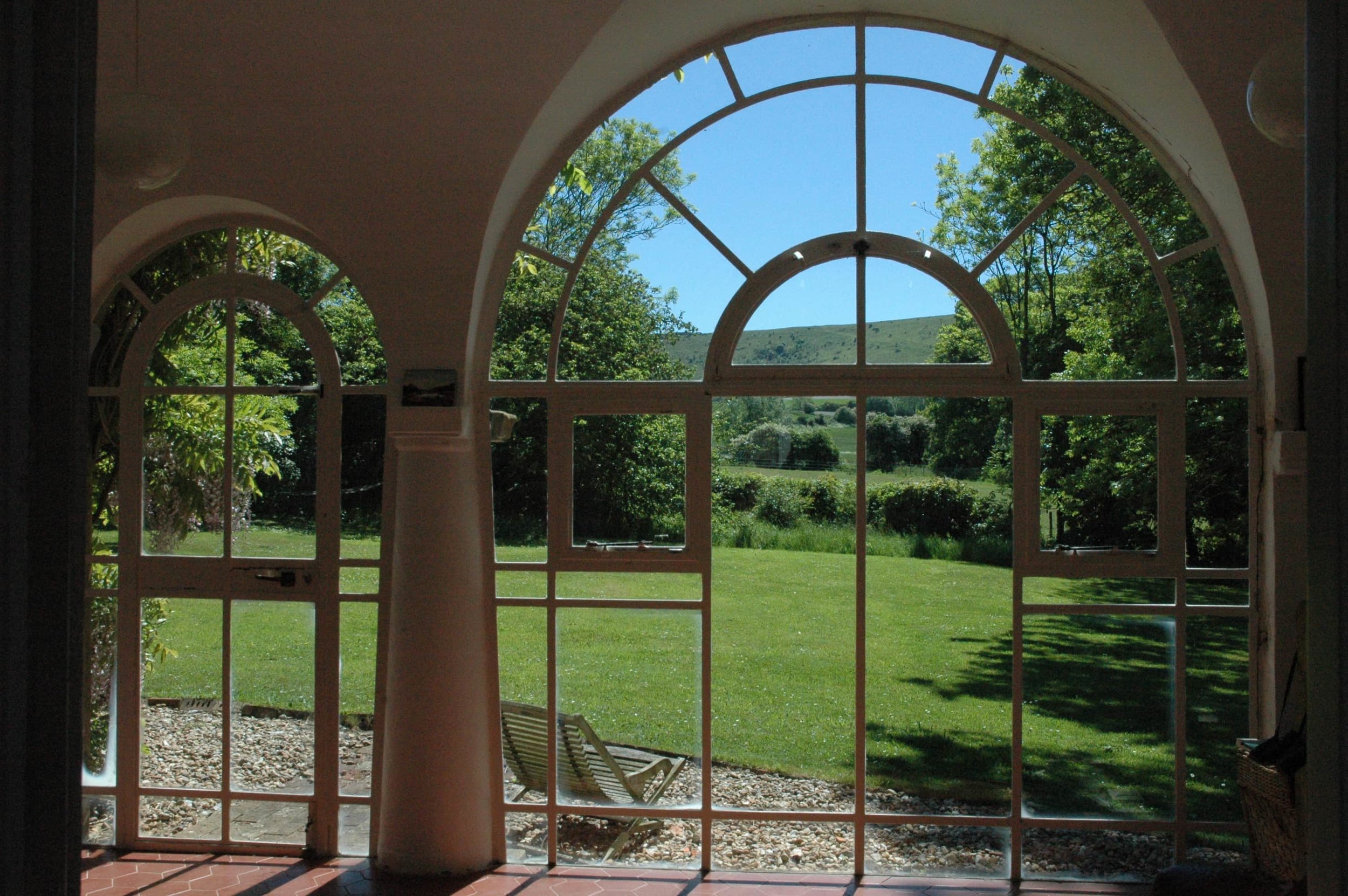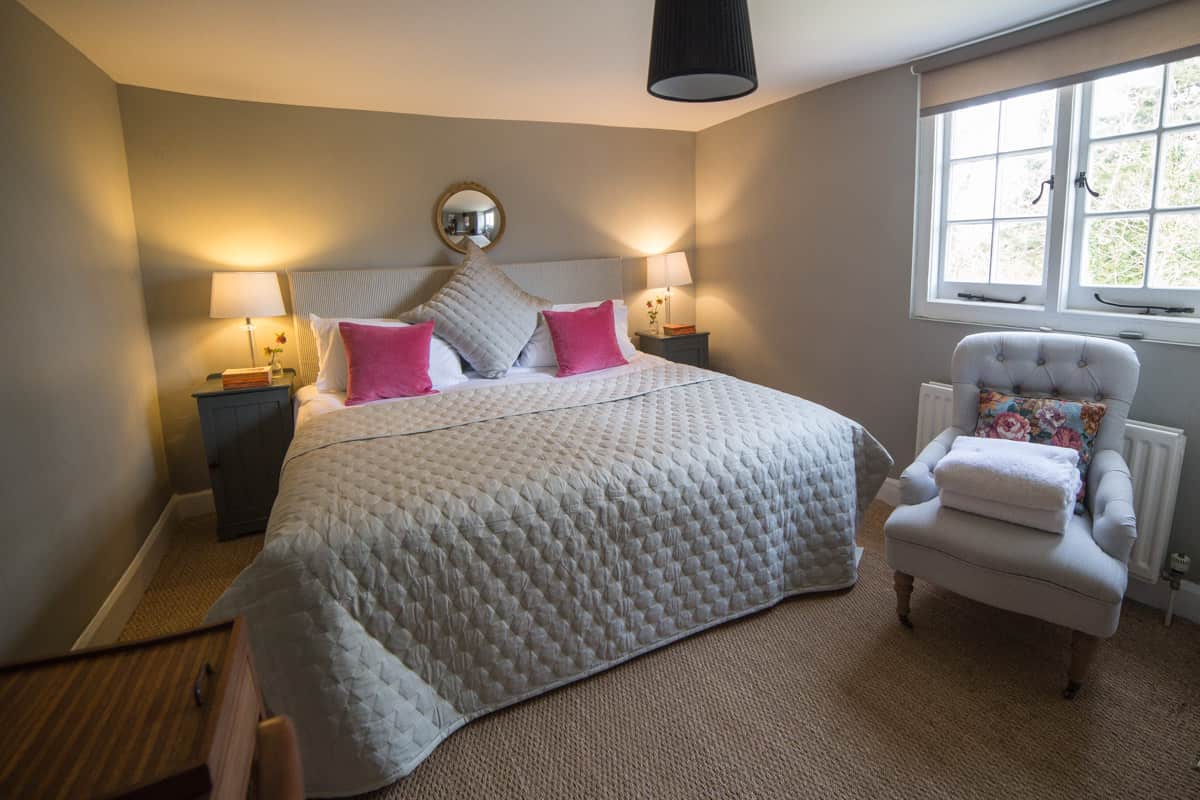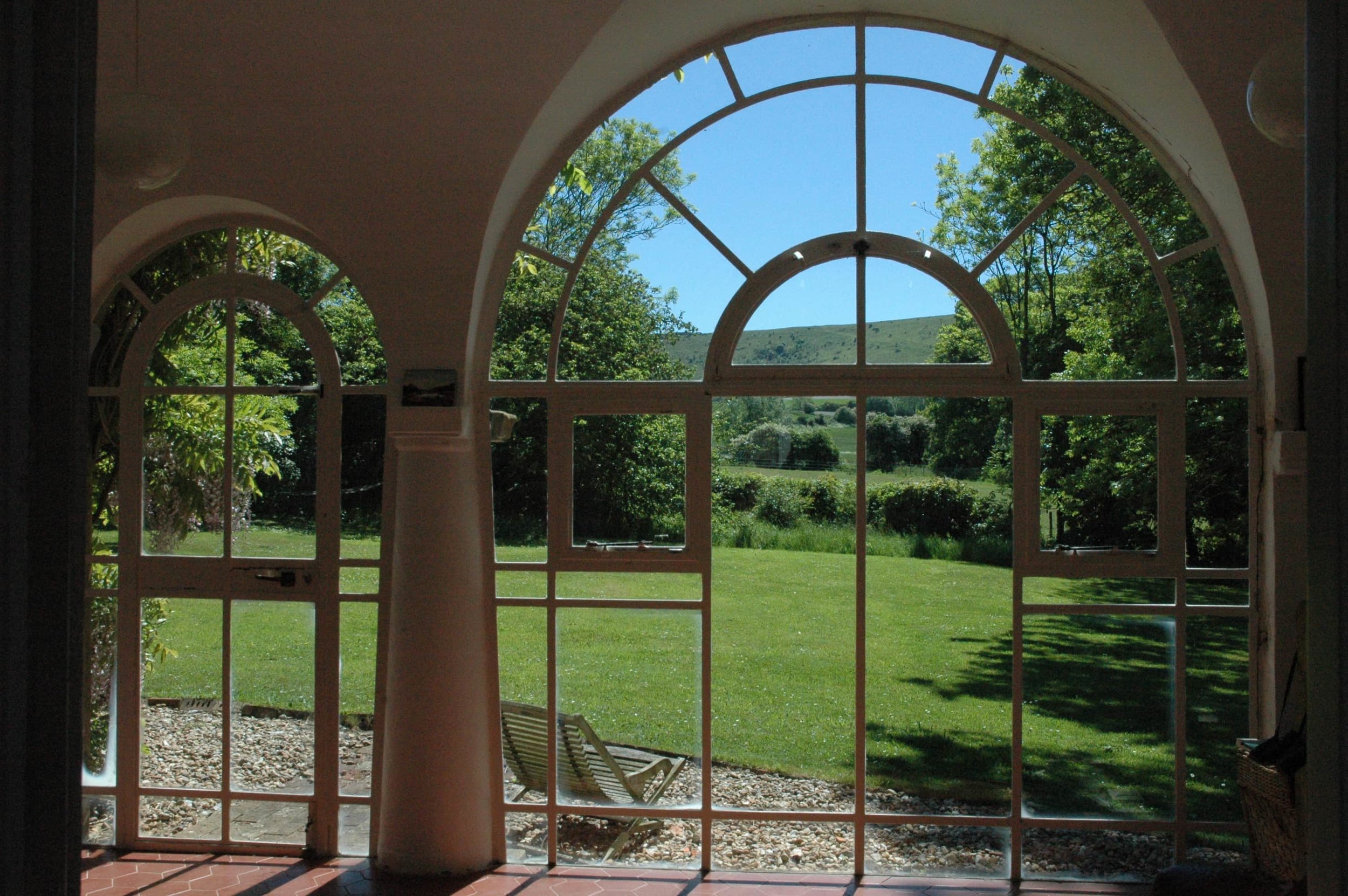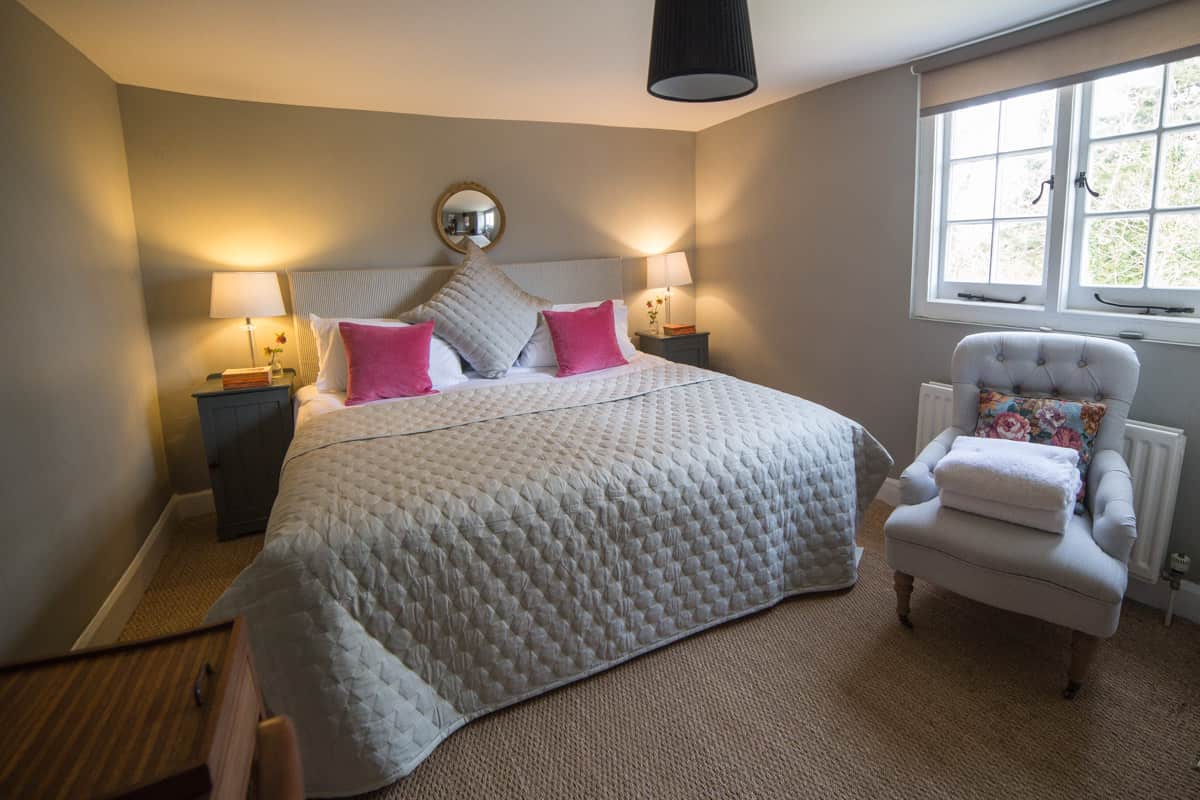 Reiki Master Retreat + Certification Course (Shinpiden)
TILTON HOUSE - EAST SUSSEX

May 11-15 2020

My heart is delighted to be hosting this Reiki Master/Teacher Retreat once again during the height of Spring in the magical grounds of Tilton House in East Sussex. Nestled in mother nature's lap in the South Downs, within a designated 'dark sky area' this is the perfect place to integrate the energy of the Masters attunement with communal star-gazing round a campfire, walks along the South Downs National Park with its kind rolling velvety landscape, while sound baths with gentle crystal harmonies will be offered in the yurt, and Reiki will be flowing throughout. We will take over the entire property for this week which includes a sauna and beautiful library. We will be catered to with excellent clean food that's made lovingly on site using ingredients from their own garden. This slow, abundantly natural setting will be such a gentle way to allow energetic expansion, with plenty of time to connect with your fellow Masters or take time out to reconnect with yourself. This is a soulful, nourishing place for retreat, solace, and inspiration as you make this incredible leap on your spiritual path.
The Master Course in Japanese is called Shinpiden, or the 'Mystery Teachings'

Becoming a Reiki Master is a lifelong journey. This step reveals a deep connection to Reiki as a spiritual practice. The focus is awakening to the True Self - the great bright light within.
Although most will not go on to teach, this level is for the committed Practitioner to receive both the energy + knowledge in how to attune other's to the Reiki energy, and provides all the tools to begin teaching if desired.
You will receive the Master Attunement and learn:
- How to pass attunements for Reiki 1, 2, and Master Levels
- How to give Reiju (energy blessings)
- How to teach all levels of Reiki, with a review of theory and practice for each
- The Master Symbol (The Great Bright Light)
- Advanced Practitioner techniques
- Advanced energy and intuitive techniques
- The physical body as a map of metaphysical challenges
- A deeper look at the human energy body + anatomy
- Comprehensive overview of Japanese techniques
- A deeper level of meditation + connecting to the Earth
- A greater look into the origins of Reiki
- More about our lineages on both Eastern and Western sides
- How to connect and build a relationship with your Guides
- Understanding of the full depth and potential of the system of Reiki
The Course + Retreat Fee Includes:
-Certification as an independent Reiki Master/Teacher
-The powerful Reiki Master level attunement
-An extensive 75-page printed Course Manual to assist your growth
-Delicious vegetarian meals
-Plenty of herbal teas
-Accommodation at the historic Tilton House for four nights
-A sacred ritual by the campfire
-Expansive time under the stars + walking the South Downs
-Daily Sound Baths
-Morning meditations
-Time to explore the wilderness and connect deeply to nature
-Space to deepen your relationship with Reiki, The Universe, and your True Self
-Encouraged Reiki Shares
-Plenty of opportunities to learn creative applications of Reiki
-Five days of being nurtured by community, healing, and awakening with brightly lit energy

Space is limited to a maximum of 12 students.
Investment: £1200.

A deposit of £400 is required to register, with the balance payment of £800 due eight weeks before the retreat.

This Masters Course + Retreat is currently only offered to my Second Degree Students. If you've come from another teacher, please get in touch - you're welcome to attend a Second Degree Course with me once you've registered for the Masters. I recommend leaving 9-12 months between these levels, but only you'll know when you're ready!
To apply please email brighitta@brighitta.com