Reiki 1 - London (Two Day Course) Registration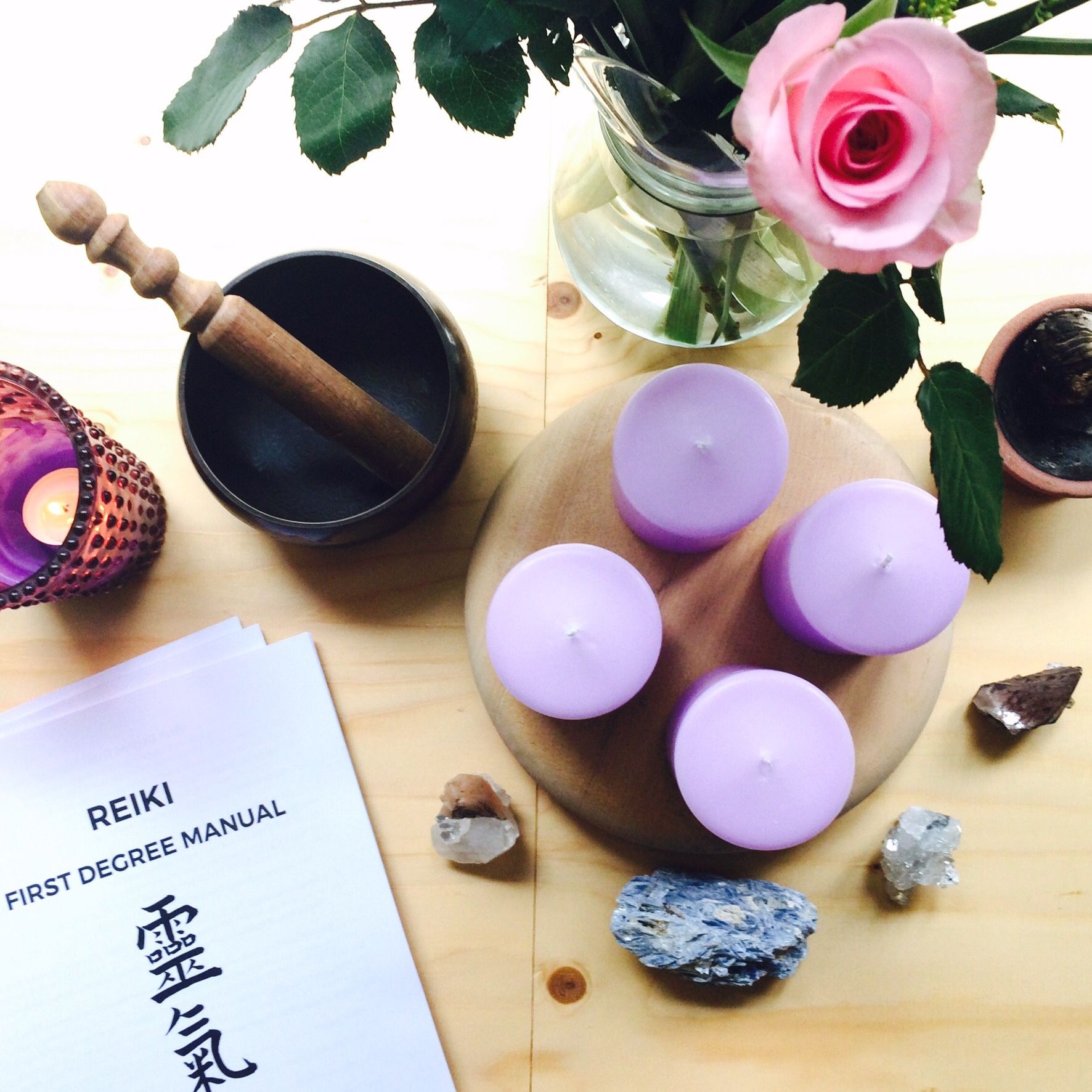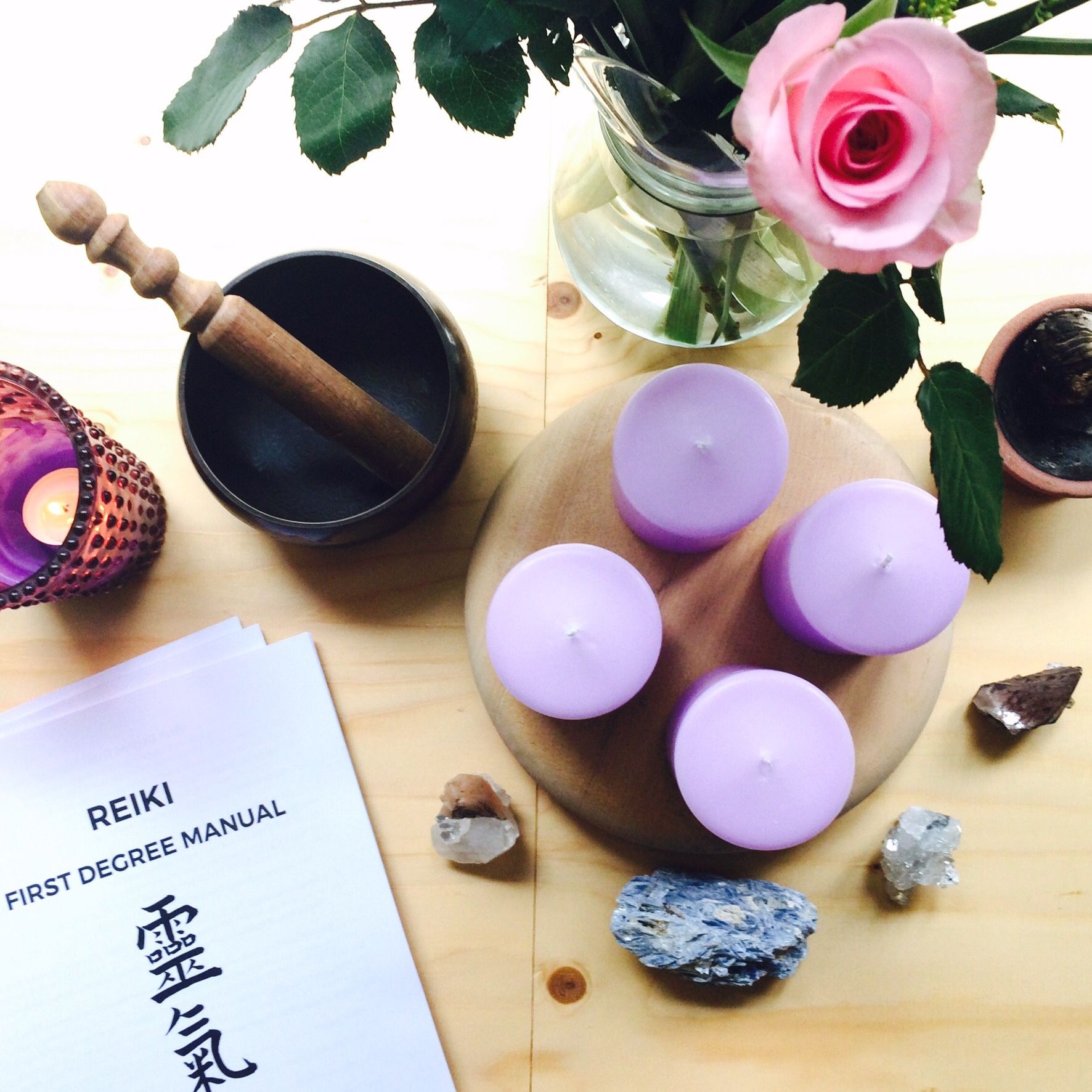 Reiki 1 - London (Two Day Course) Registration
The first degree is an initiation into Reiki. The focus is on Self-Healing, opening the energy channels, and learning how to connect to the Universal Energy. You will receive four attunements to begin the flow of the healing energy. We teach Reiki 1 over two full days.
You will receive 4 attunements + learn:
- How to begin the flow of Reiki, and connect to the Universal energy with confidence
- Hand positions for self-treatments as well as treating others (with lots of practice)
- Energy theory and how to see and feel the aura
- All about the chakras
- The history of Reiki
- The Reiki philosophy
- How to ground and cleanse your energy
- Simple meditation techniques from the Eastern and Western lineages
- Reiki as a spiritual path and as an effective holistic healing therapy
- We will also discuss the nature of healing, the 21-day clearing process, and how to use Reiki for everyday life situations.

Location: Crystal Palace on the Triangle in SE19

Investment: £185
(payable as a £50 deposit below, with the balance payment of £135 due two weeks prior to the course)

Includes:
-4 attunements
-2 full days of tuition
-extensive 30-page printed Course Manual
-A professionally recognised Certificate
We also offer:
-Monthly Reiki Shares
-Ongoing support + advice
-Access to our online community

Upcoming Course dates:
August 10/11
September 14/15
October 19/20
November 23/24

I'm happy to answer any questions you have, please do get in touch.
Reiki is love, light and pure joy. We look forward to sharing this expansive energy with you!
///
Please make sure to click "purchase" after you've entered your payment information (step 3 of the checkout). You will receive a receipt straight away if successful. Thank you!